Harsh Trivedi
---
I am a PhD student in computer science at Stony Brook University. I work in the Language Understanding and Reasoning Lab and am advised by Professor Niranjan Balasubramanian. My broad interests are Natural Language Processing and Machine Learning.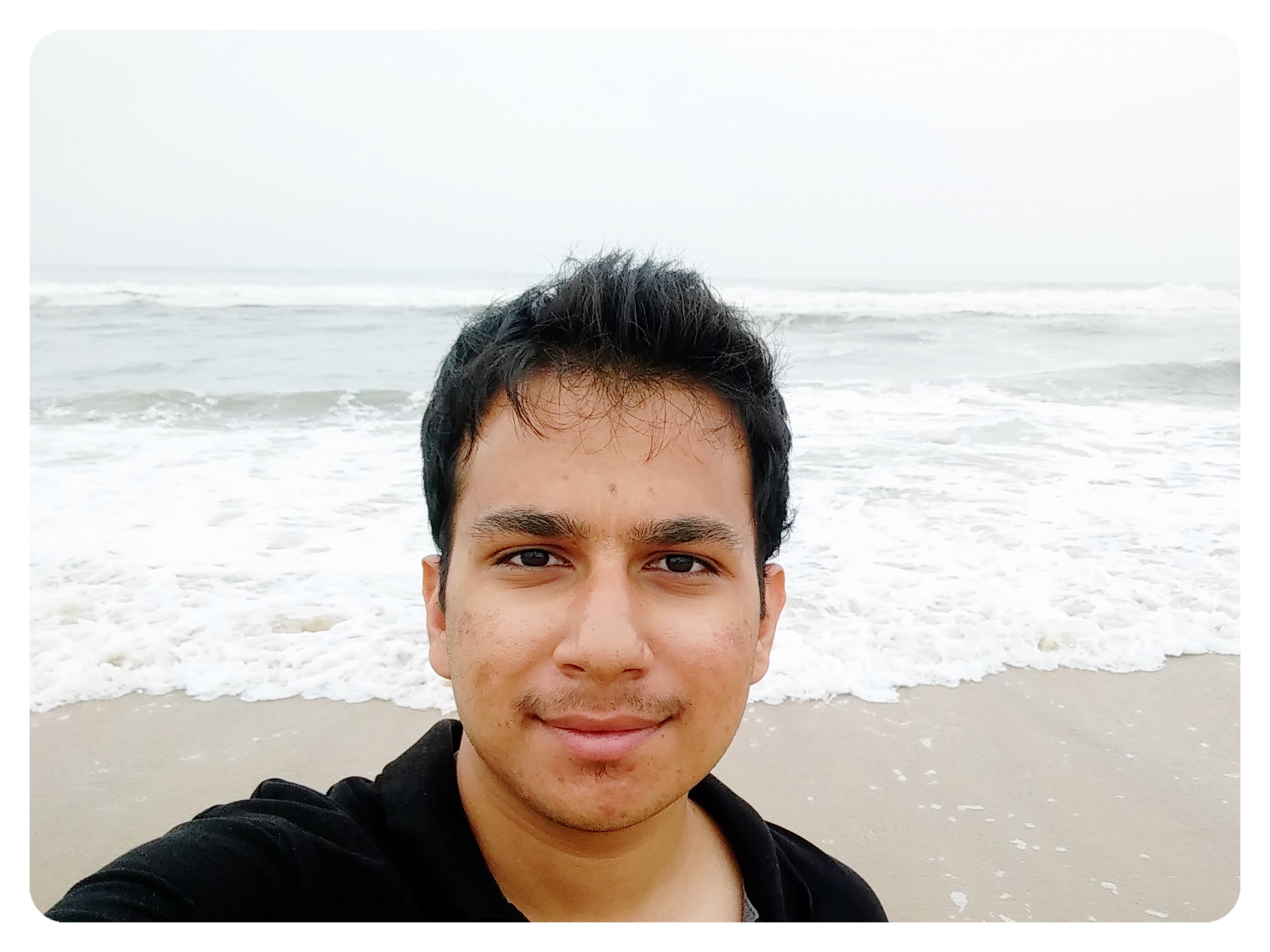 Publications
Decomposed Prompting: A Modular Approach for Solving Complex Tasks

conference


Tushar Khot, Harsh Trivedi, Matthew Finlayson, Yao Fu, Kyle Richardson, Peter Clark, Ashish Sabharwal International Conference on Learning Representations (ICLR) 2023
[paper]
Two-Turn Debate Does Not Help Humans Answer Hard Reading-Comprehension Questions

workshop

best paper award


Alicia Parrish*, Harsh Trivedi*, Nikita Nangia, Vishakh Padmakumar, Jason Phang,
Amanpreet Singh Saimbhi, Samuel R. Bowman
NeurIPS ML Safety Workshop at (NeurIPS) 2022
[paper]
* Equal contribution.
---